Services
I Am the Ultimate Multi-Dimensional Muse!
Through providing inspiring keynote speeches, uplifting music, and EFT Tapping sessions, I help artists and people of all types to tap into their creative power, release blocks, and step into being more of who they really are.
Description of My Services
I Speak
I am a weaver of stories and a lover of knowledge. I provide inspiring and uplifting keynote speeches for special events that will have your attendees smiling and dancing rather than falling asleep to another boring PowerPoint presentation.
Want my help in creating a truly impactful event that attendees will talk about for months afterward?
I Sing
I am a singer-songwriter of uplifting and powerful music designed to give listeners a direct experience of the depth of their own hearts and the heights of their own potential.
I create custom songs for weddings, conferences, and special occasions of all kinds. I also give live performances and collaborate with other producers and songwriters on special projects.
Would you like to increase the value and impact of your event with a custom song or music designed just for you?
I Coach

Can we not talk about it and just get it done?
There are so many talking heads out there on the web. So many coaches and experts with websites and hours of videos on YouTube and Facebook, talking and talking and talking about their work.
While sometimes verbal communication is best, I firmly believe that the creative process is experiential, and my coaching process reflects that.
Are you ready to cut the crap and actually experience a true transformation through your own creative power?
I Write
I am a 3-time published novelist and magical wordsmith. My writing has helped my clients land better jobs, articulate things they have had trouble communicating, and even helped them get legal representation for difficult court cases.
Want to know how I can put my writing skills to use for your benefit?
I Inspire
I am an artist, and I am a muse. Part of my joy is creating, and an equal measure of joy comes to me through inspiring others.
I inspire and empower artists and people of all kinds to tap into their creative power, release blocks and step into being more of who they really are.
Are you ready to break out of your rut and expand into a bigger, brighter you?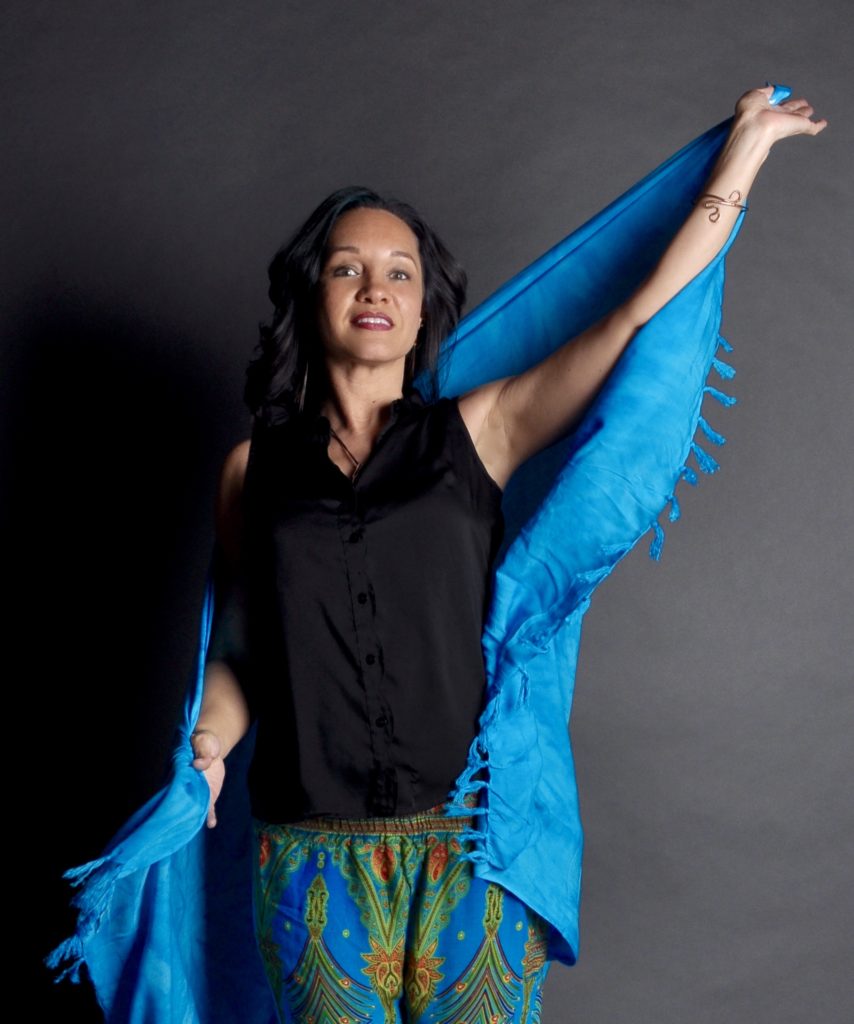 "A life lived with intentional creativity is brilliant, aligned, and purposeful."
                                                                                                                     – Carisa Holmes
Testimonials
I highly recommend Carisa as a wellness coach, a creative arts or healing group facilitator, as a professional writer and a one-to-one soul healer.
I would recommend Carisa to anyone who would want to expand their creativity. She will work hard to give you what you need to do so in all facets of creativity – music, art, writing, speaking, and much more.
Carisa Holmes has a beautiful gift of creating soulful music and lyrics that touch peoples souls. She provided workshops at our health and wellness center. Everyone loved it and can't wait to have her back."
Carisa's services are intuitive and personal. She makes a big difference in a small amount of time, I would definitely recommend her to my friends and family if they were feeling stuck in their creative projects!
Carisa is one of the most multi-talented human beings I have ever met – she can write bar none, she is an accomplished musician and singer, and she facilitates deep transformation within others through her healing and artistic work.
Carisa, is that rare professional that has a work ethic that always exceeds your expectation. She is a most talented creative perfectionist that is quite the joy to work with.
Not only do Carisa's methods work, it is empowering to gain an understanding of the fundamentals of how our bodies work. It's amazing how little most people know about these things including those in the medical profession. Why treat the symptoms when you can find the root of the problem and build from there?
I have known Carisa for over 10 years her energy in her healing work is straight from the heart.
Carisa is well versed as a writer and thought provocateur! I would most assuredly recommend her to those of you seeking an authentic and spirited coach, great listener, and also a result oriented professional.
I've had some of the most profound healing experiences while on the table with Carisa. I have witnessed others whom have worked with Carisa, children and adults, and it's been amazing to see their transformation.
Carisa has a strong intuition and a gentle touch, super professional and comfortable to be around. To see her perform her music is mesmerizing and inspiring.
I've been working with Carisa Holmes for more than two years now. She has opened many doors for me to explore myself and my creativity. From songwriting to music theory and using my voice, to allow me to tap into my creativity without inhibition, and giving me more confidence in what I want to achieve as a musician.
If there's any person I know who is dedicated to health and wellness across all scopes of life, it is this lady. She knows and she shares for the benefit of others. She'll coach you well.
After our Reiki session, I feel much better physically. I had a nagging muscular problem in my levator scapulae that I could not make go away and it's now gone! Thank you so much!
Carisa is a talented and gifted performer. I have always enjoyed working with her and recommend contacting her if you are so inclined to pursue your creative interests.